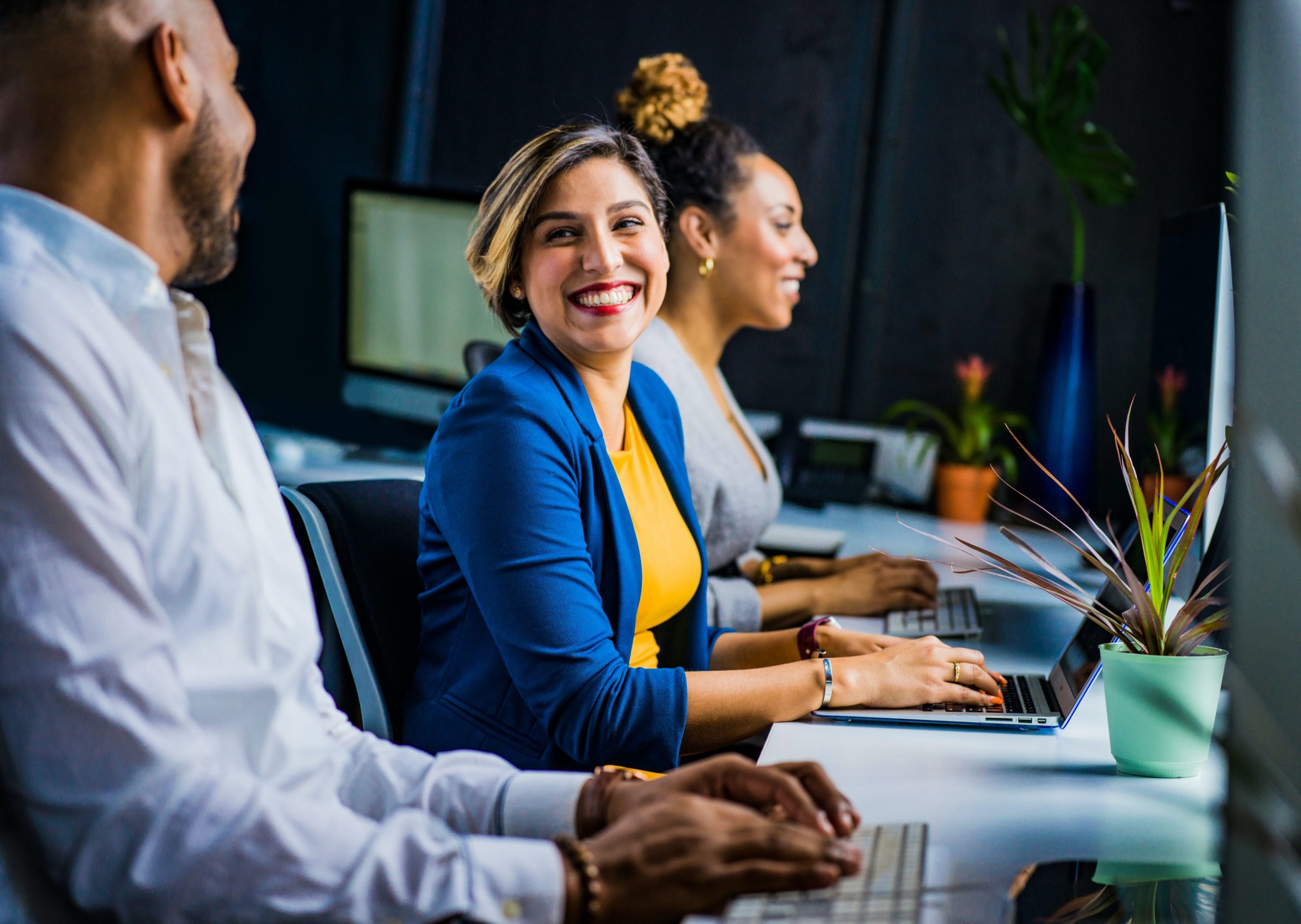 What is Open Net ME?
F

ounded in 2005 and on one simple principal. Provide great service at a great price.

Your Managed IT Service provider – We make Information Technology, Security, Data Protection, and Connectivity easy for business!

Domain Registration, World Class Web Hosting, Internet Services for Business
Best in Class Voice Services for your Business with e-Fax Services that work.

A company that has been in business for many years where the owners are always willing to talk to our customers.
Your on-call local service and support.
Services Our Customers Most Love
All Inclusive Infrastructure Management
For Companies that just want someone to take care or every aspect of technology
All support requests are part of your monthly service

Simple per device pricing model

Proactive security updates

Proactive recommendations and remediation

Worry Free Data protection for servers and desktops that is managed and off-site

Microsoft 365 protection and backup with proactive management
No Hassle Internet and Voice Services
We are agents for many national carriers so we have leverage
Let us work with Internet providers so you don't have to

We know what connectivity you need so you can be sure it will work

We secure your Internet connections so your network will be secure

We setup in-house voice service or teleworkers securely

We deal with security issues daily so we know how to protect you from current threats
What They're Saying
Customer Testimonials
We were looking for a company to organize all of our domain names, hosting, email, development into one manageable vendor. Open Net ME has provided this with minimal interaction and interruption on my part.
Thank you so much Open Net ME!
We have over 40 properties nationally and were in need of a phone system that would allow us to communicate without borders. Open Net ME provided such a system with toll free extension to extension calls between our branches and reduced administration and management fees. Have had no issues with voice quality!
Could not be happier!
I develop web content for the company and I am always looking for a hosting company that I can work with but lets me drive. Open Net ME is that company. I ask for things to be setup a certain way and I don't even have to think about it. Now I can focus on developing our website. Thanks for making it easy Open Net ME!