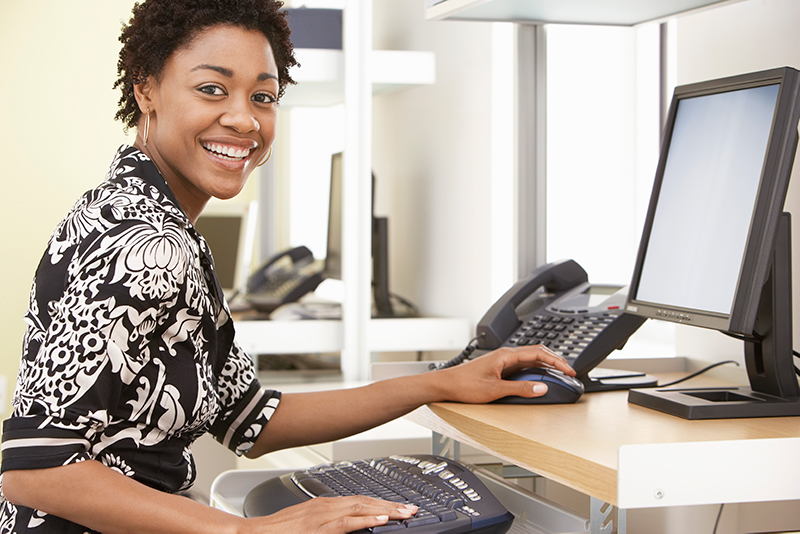 What is Open Net ME?
F

ounded in 2005 and on one simple principal. Provide a good service at an affordable price.

Your provider for Domain Registration, World Class Web Hosting, Internet Services for your Business, Best in Class Voice Services for your Business, e-Fax Services that work, and Merchant Services that will not cut into your profits.
A company that has been in business for many years where the owners are always willing to talk to our customers.
Your on-call local service and support.
Most Popular Hosting Packages
Self Managed Website Hosting
For Companies With In-House Web Development Staff
cPanel Hosting that's easy, reliable and lightning-fast.

1 website

30 GB storage

25000 visits per month

1 Site

50GB Storage

256 GB Bandwidth/mo

24/7 Support

Unlimited Email Addresses
Managed WordPress Hosting
Most Popular Business Class Hosting Package
Managed WordPress with WordPress updates

Plug-in updates

Managed notification for plug-in or API renewals

Fully managed backup services

Malware scan and removal

Search engine optimization plugin

Operates on a fast solid state disk platform (SSD)

Designed for up to 400,000 visitors per month
Business Class Internet
Open Net ME Business Internet
As agents of global and local providers, we make you competitive, recommending and supporting the best solution at reasonable rates.
Boost productivity with symmetrical upload and download speeds.
Get 99.9% network uptime with providers we have handpicked for your business.
Private WAN / SDWAN provides secure connectivity for your branch offices without all the equipment
Text your customers from your desktop using your business number!
Fax from your desktop, email, or mobile device!
Payment processing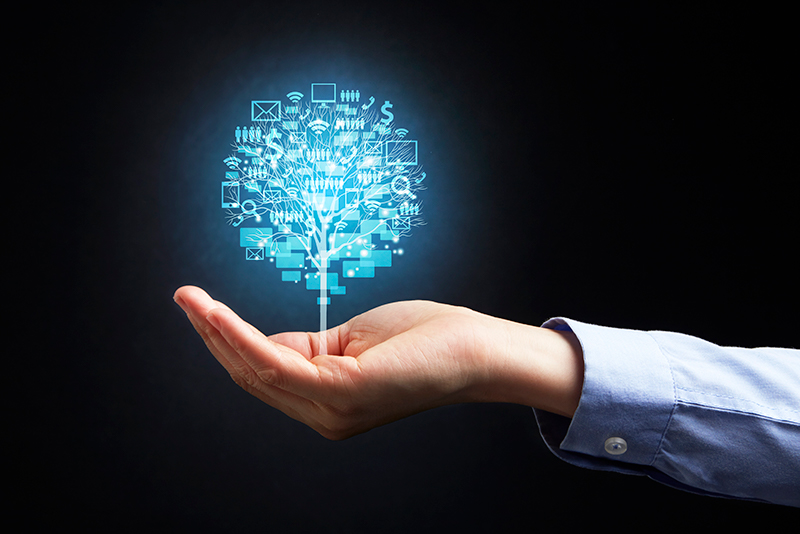 What They're Saying
Customer Testimonials
We were looking for a company to organize all of our domain names, hosting, email, development into one manageable vendor. Open Net ME has provided this with minimal interaction and interruption on my part.
Thank you so much Open Net ME!
We have over 40 properties nationally and were in need of a phone system that would allow us to communicate without borders. Open Net ME provided such a system with toll free extension to extension calls between our branches and reduced administration and management fees. Have had no issues with voice quality!
Could not be happier!
I develop web content for the company and I am always looking for a hosting company that I can work with but lets me drive. Open Net ME is that company. I ask for things to be setup a certain way and I don't even have to think about it. Now I can focus on developing our website. Thanks for making it easy Open Net ME!