Business Class Internet & Connectivity
We represent all the major local, regional and national Internet and phone carriers to offer you the most reliable and best value services for Internet, VOIP, SIP and WAN connectivity. With our consultative approach we will make your business breeze through the Internet and connectivity. Get in touch with us to see how much you can save!
Our Features
Open Net ME Business Internet
As agents of the Internet, we offer competitive and vetted solutions providing the best connectivity at reasonable rates.

Boost productivity with symmetrical fiber upload and download speeds.
Get 99.9% network uptime with leading providers.

Private WAN / SD-WAN provides secure connectivity for your branch offices without all the equipment.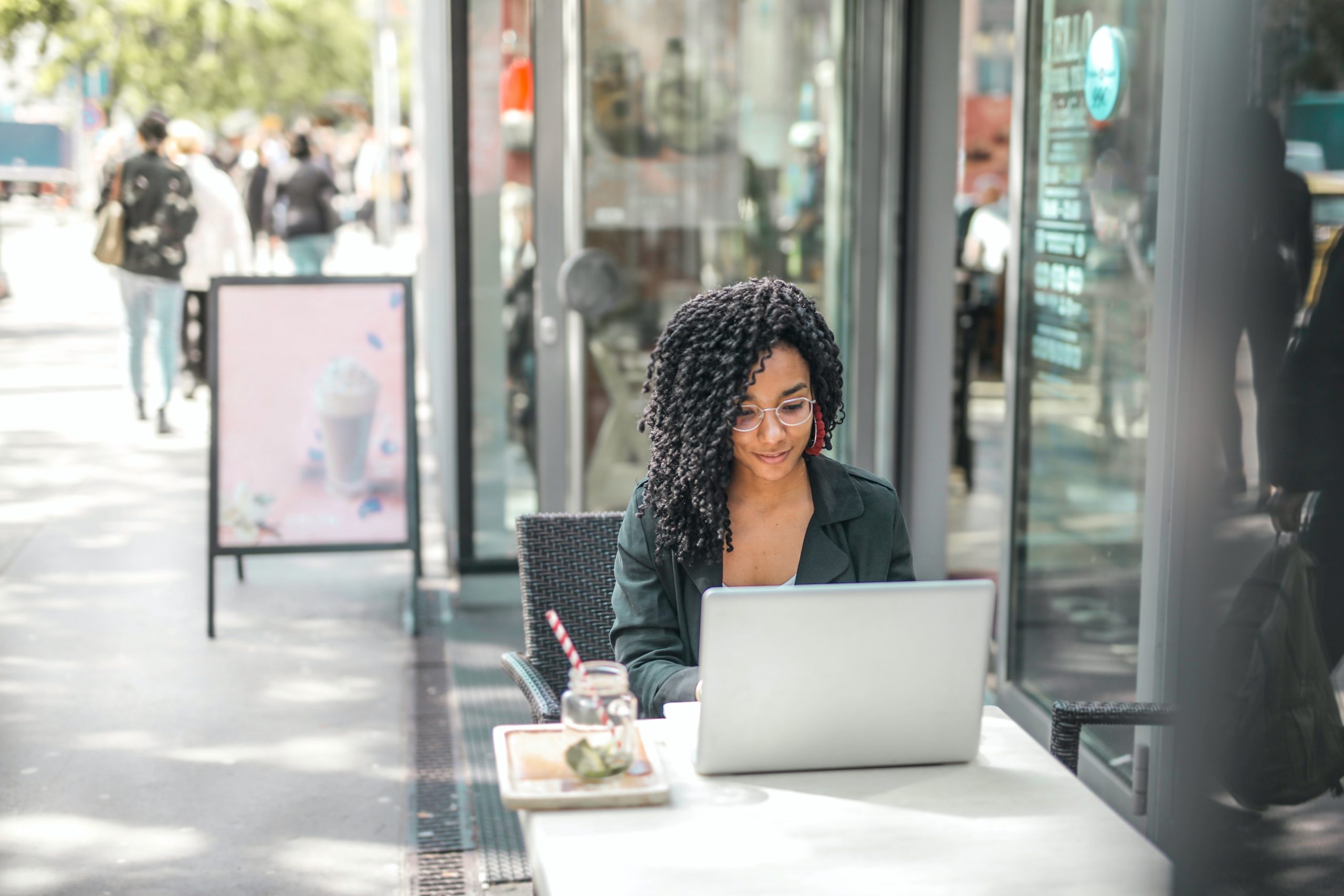 Contact Us For A Free Consultation!